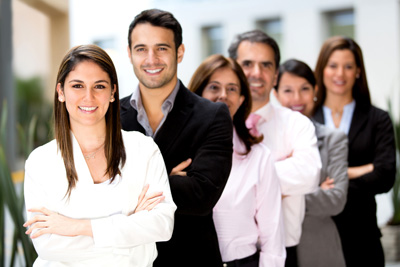 Originated in 2008 under the enterprising entrepreneurship of experienced Tourism enthusiasts, Origin Tours is an exciting concept, helping you unfold the mysteries of World, with its Tour Packages and excellent services. Being the most sought after Tour operator in India, we at Origin Tours leave no stone unturned in giving you an eternally memorable experience, with an incomparable service in an affordable budget. With our exciting tour packages, each focused on giving you the most in a minimal time, you can be rest assured, your association with us would be worth every penny.
The ethnic land of varied cultures, traditions and an unmatchable scenic beauty at every bend is waiting to be discovered. Whether it's Paradise on Earth at Kashmir or the breathtaking laps within the dizzy peaks of Himachal Pradesh, we shall ensure you experience each blissful moment in India. When you entrust yourself in our care, be prepared to drown in the mystical heritage temples which speak volumes about the era gone by or feel the serenity of the beautiful backwaters of Kerala. The shimmering snow laden peaks of Jammu and Kashmir and the ethnicity of the villages in Gujarat beckon you to visit them!
Origin Tours takes pride in caring for its esteemed clientele in ensuring a comprehensive tour package, a comfortable stay and an enthralling experience discovering the untapped beauty of World.
Skillfully managed by professionally qualified tourism personnel, with extensive traveling experiences for about 17 years in Tourism Industries, Origin Tours is known for its outstanding customer service. With our widely knowledgeable and co-operative staff to answer your various queries, we assure, India and its mysticism shall snuggle itself deep in your heart.
Step into the responsible, professional and adventurous aura of Origin Tours and rejuvenate yourself by unfolding World's exquisite beauty with us. Simply because we believe,
"The World is a Book, and those who do not travel read only a page." – St. Augustine.